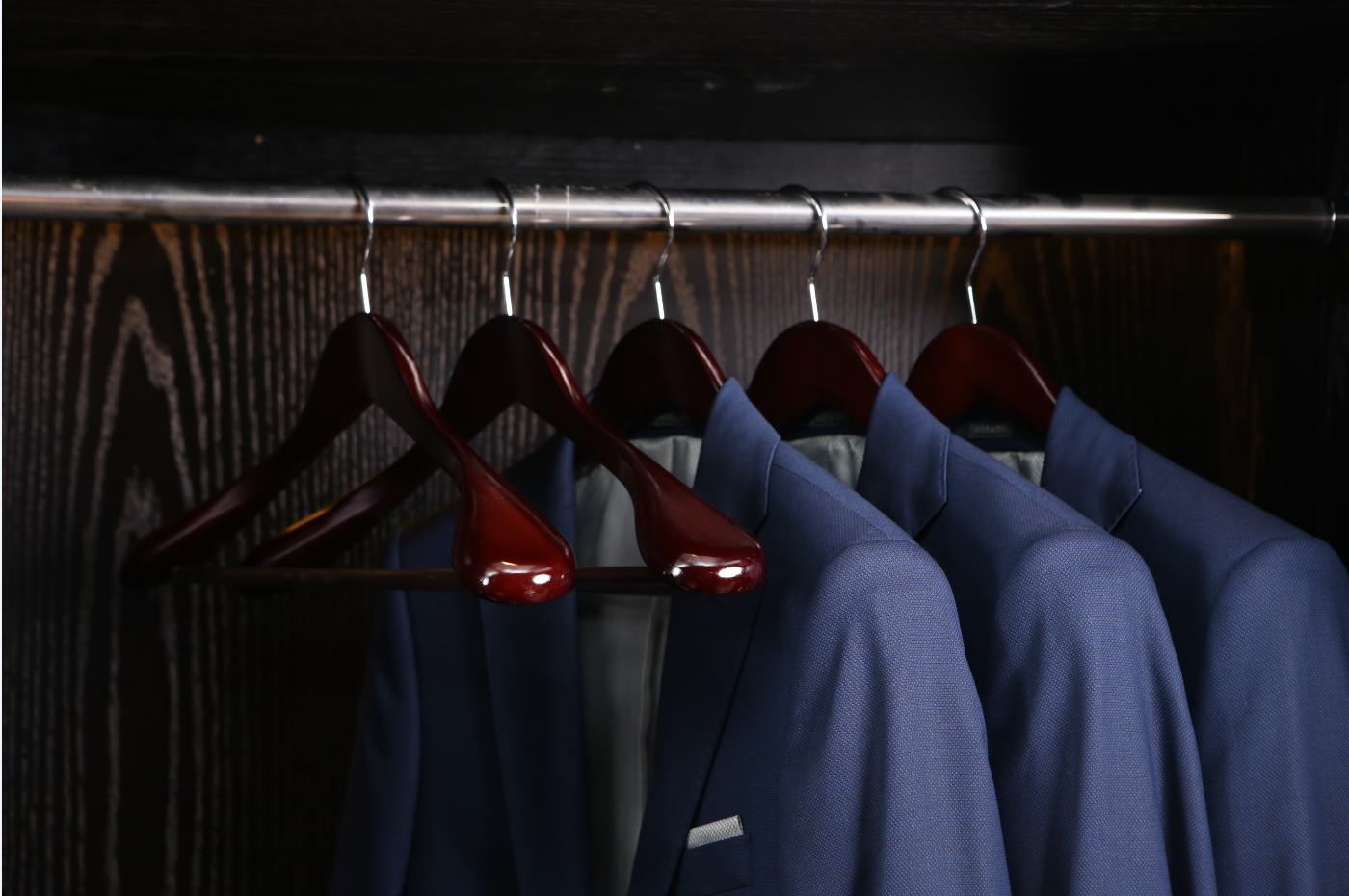 In all ages, closets are an afterthought for many people. Besides keeping them organized and tidy, people don't think about how to maintain them. Wooden Hangers are an important part of improving our home's closets.

It is widely known that they take up more space than plastic Velvet Hangers, wire hangers and the 2019 popular Braided Cord Hangers, but there are other options for optimizing space and organizing your closet.

Even though, many people still wonder why they shouldn't just use plastic or wire hangers for their clothes. There are better quality wire and Plastic Hangers, after all.

Those wire and plastic hangers may have been a good idea while you were in school, but now that you're older it's time to upgrade your closet. Try to add the elegance elements to your clothes and take advantage of the benefits of wooden hangers.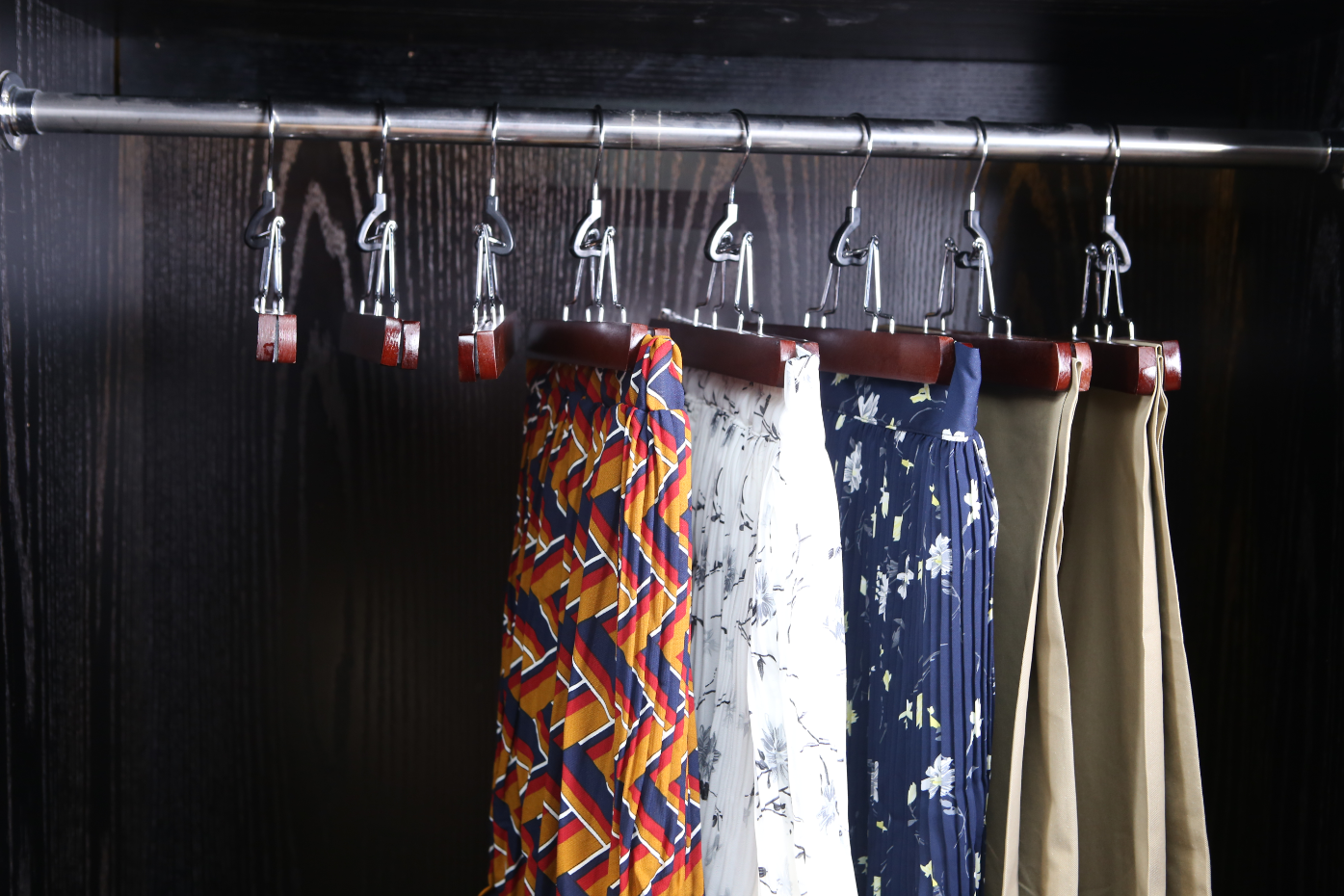 Wooden Hangers Are Durable
You may think plastic hangers are durable, but they don't have the lifespan of wood. Over time, those inexpensive plastic hangers will easily sag.
Actually, Durability is particularly poor for wire hangers. While there are some better quality wire hangers, most are used for dry cleaners and not meant to be used every day. Dry cleaners give them to customers because they're inexpensive and not meant to support an entire wardrobe.
The sturdiness of the hanger is particularly important for heavier clothes, such as winter coats. A wire or Plastic Hanger cannot support the weight of a heavy coat, but wood can.
They may be more expensive than wire and plastic, but the durability of wood will pay off in the long term. Rather than replacing hangers when they get bent out of shape, you should use one that will last a much longer time.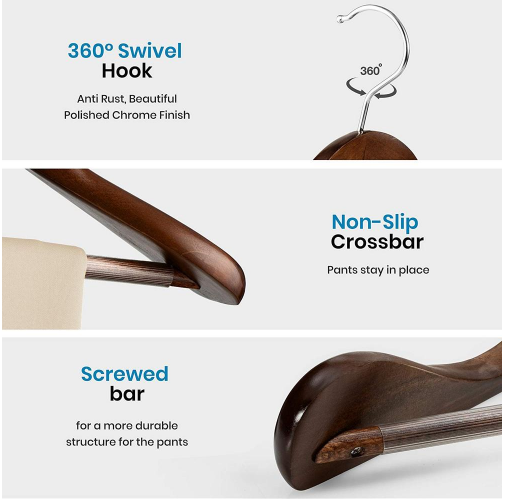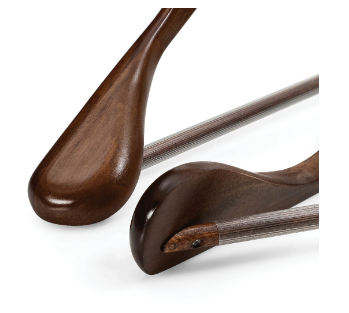 Wooden hangers are more than just useful and durable. They give your clothes items a more elegant and comfortable appearance when organized in your closet.
When friends come and visit your closet, wood hangers will show that you care about the quality of your clothes. And you are a person who loves life in your friends` mind.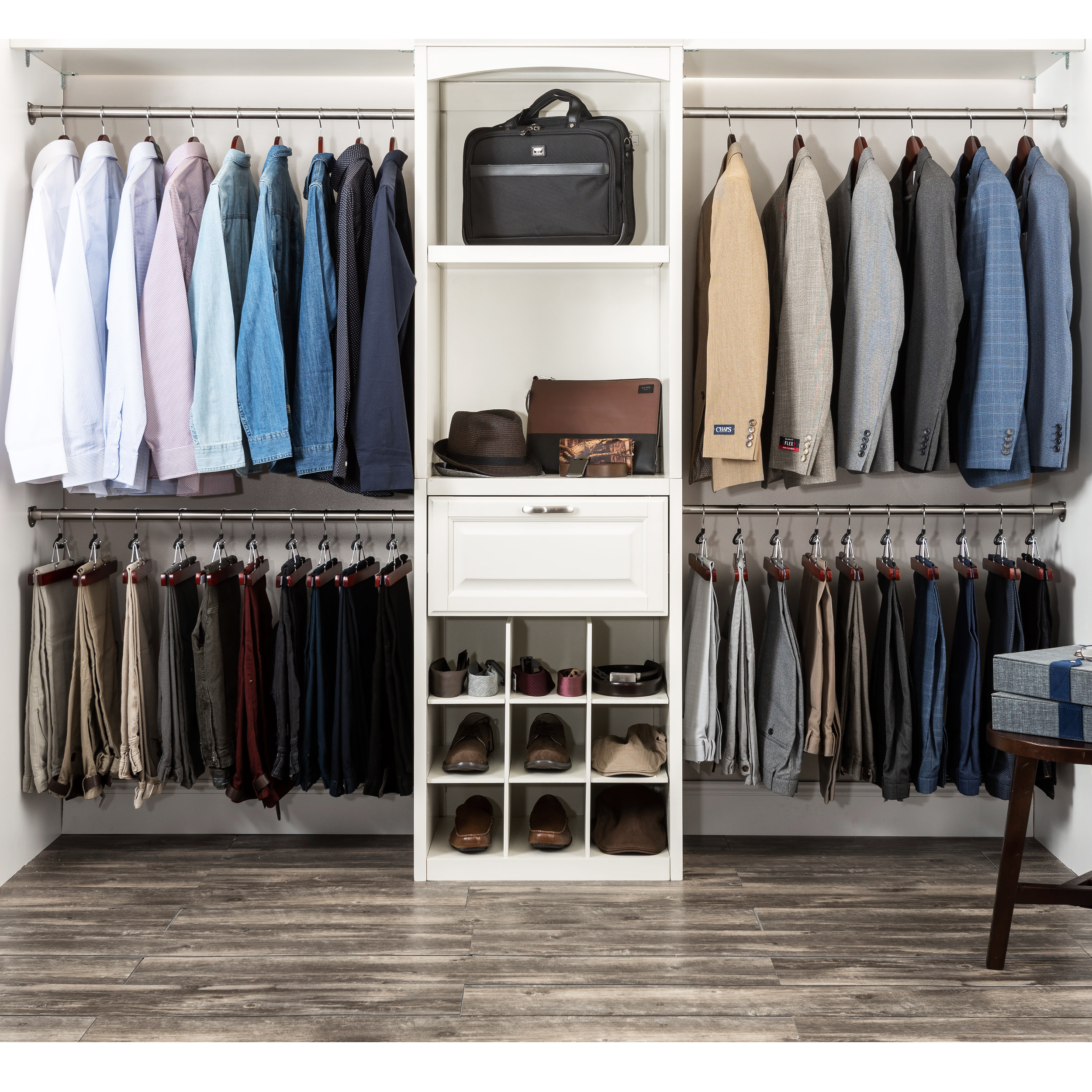 You can choose from a variety of colors with wood as well. If you want more variety in your closet, you can get a natural or walnut finish on the wood. There are also darker finishes for you to choose from.
You can choose the color finish for your hangers to match the colors of your home. Or you can coordinate the colors with your wardrobe.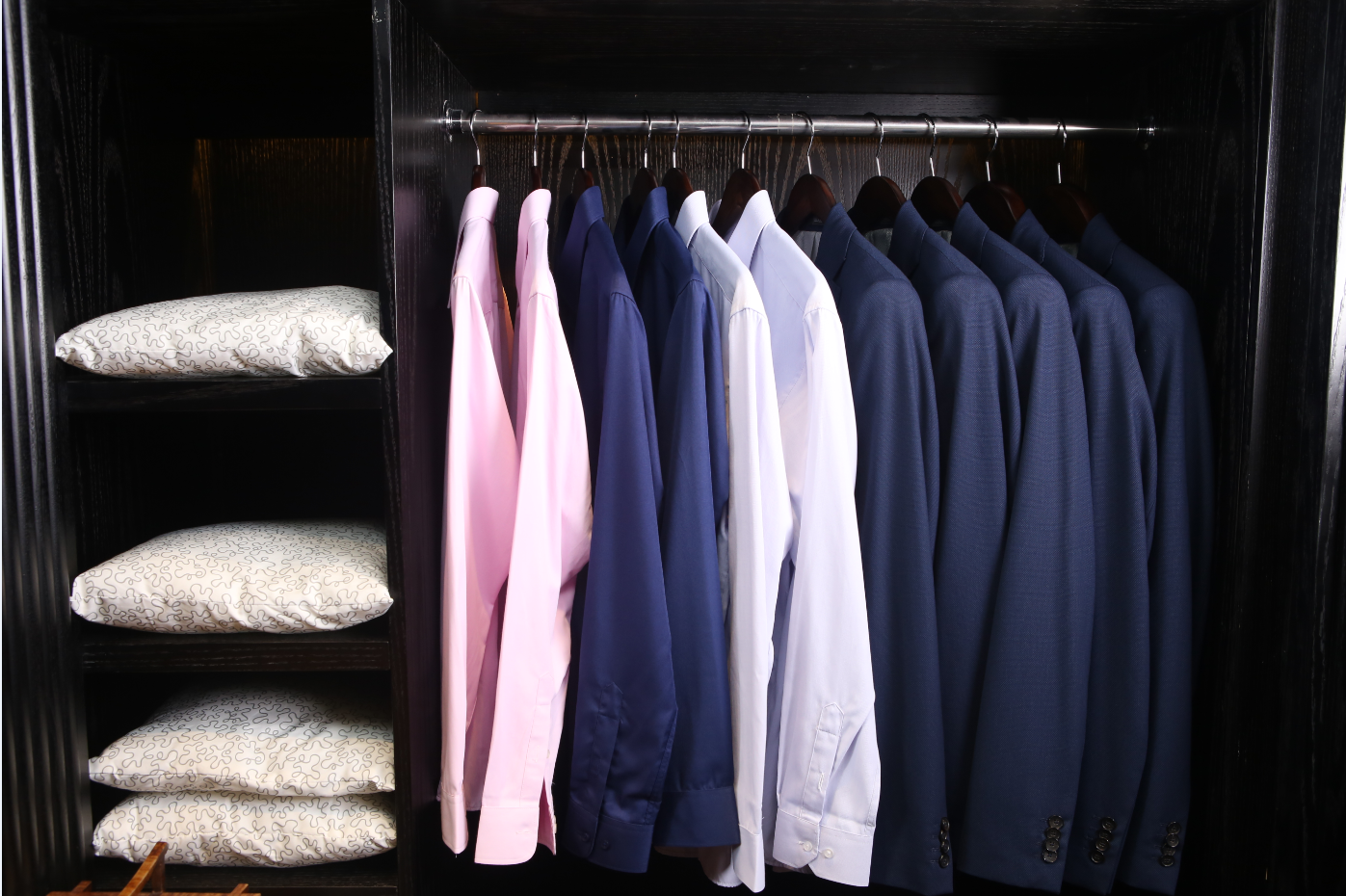 If you're tired of dealing with bent and broken wire and plastic hangers, check out the variety of wooden hangers we offer. Click here Where to buy wooden hanger?
If you want to get more professional suggestions, or how to get OEM/OBM/ODM information, please send email to our team. marketing@eishoo.com
You can get the best quality wooden hangers as we are the clothes hanger industry standard setter.
EISHO CO.,LTD
Business Type:Manufacturer
Product Range:Moulds , Household Rubber , Hangers & Racks
Products/Service:Wooden Hangers , Metal Hangers , Plastic Hangers , Velvet Hangers , Garment Hangers , Clothes Pegs
Certificate:BSCI , FSC , ISO14001 , ISO9001 , REACH , RoHS , TUV , UL
Company Address:Suite C505 Innovation Building,Information industry Garden, Chaoyang road, Guilin, China., Guilin, Guangxi, China
Next:
The 30th anniversary of EISHO