Happy birthday, EISHO! Today is a special day for EISHO. We are all in this together from 1988 to 2018. The year 2018 is a memorable year and a good time to draw on historical achievements. A great dream will not come true through waiting or chanting slogans; it can only be fulfilled with hard work and perseverance. We are now in a state very much like sailing to the midstream of a river or climbing halfway up a mountain, as the goings get tough, we must press ahead and there`s no turning back. Let's rolling up our sleeves to strive for our ultimate goal!
1988, EISHO imaged the unknown future;
In 2019,
EISHO
creates the future that is happening
EISHO is on the way ...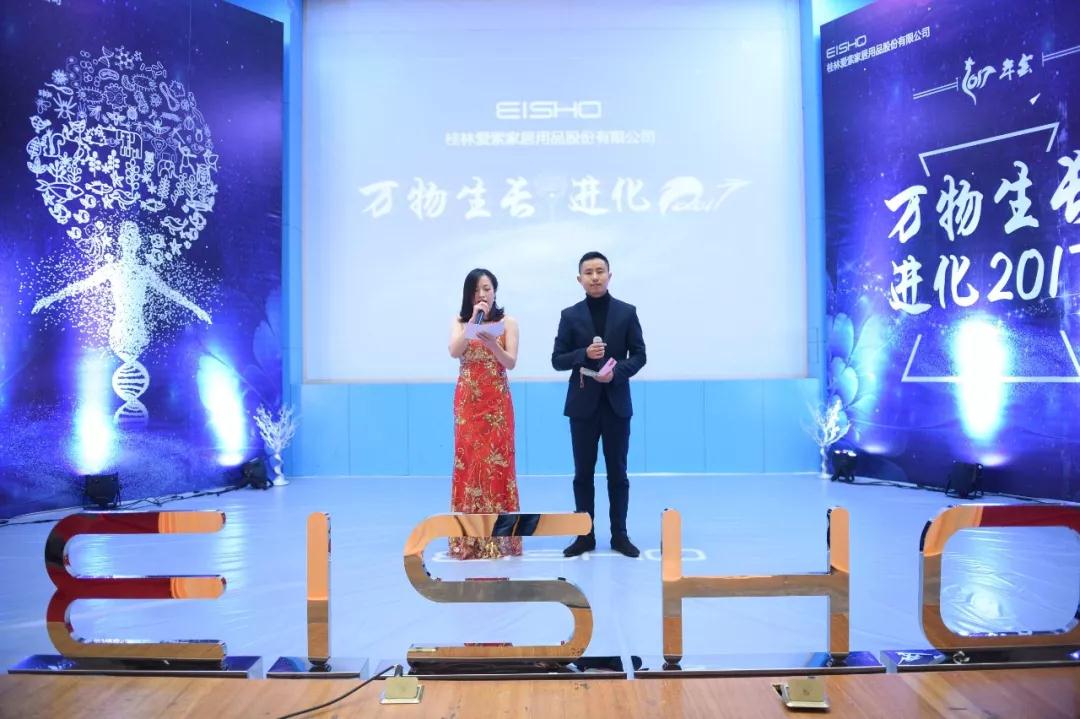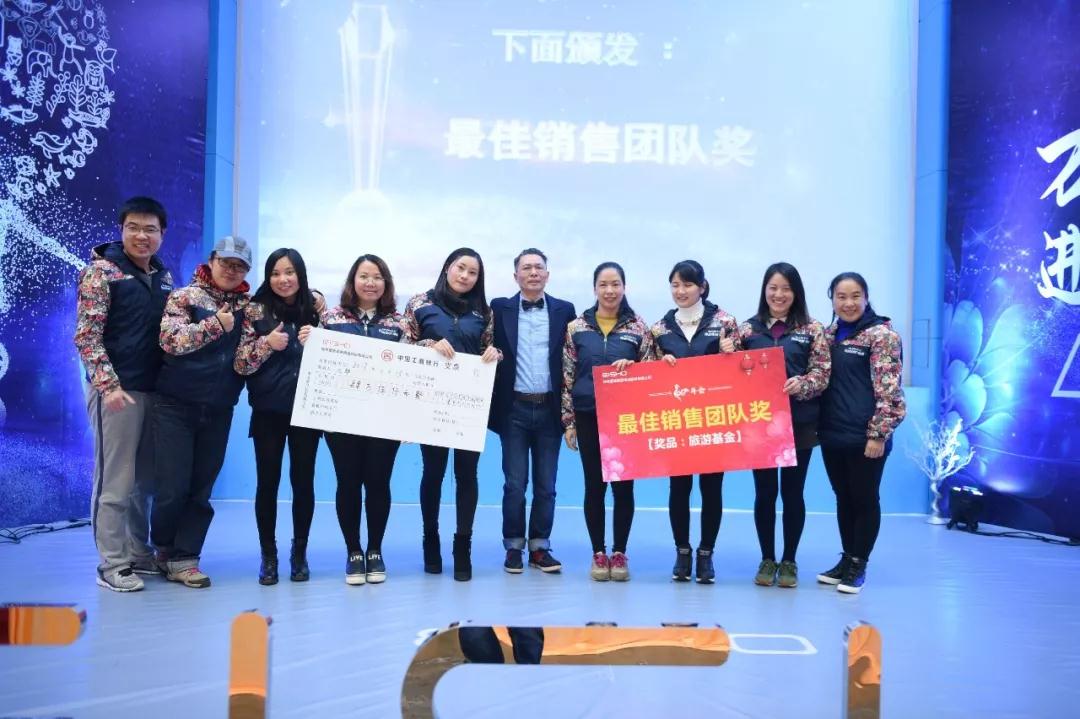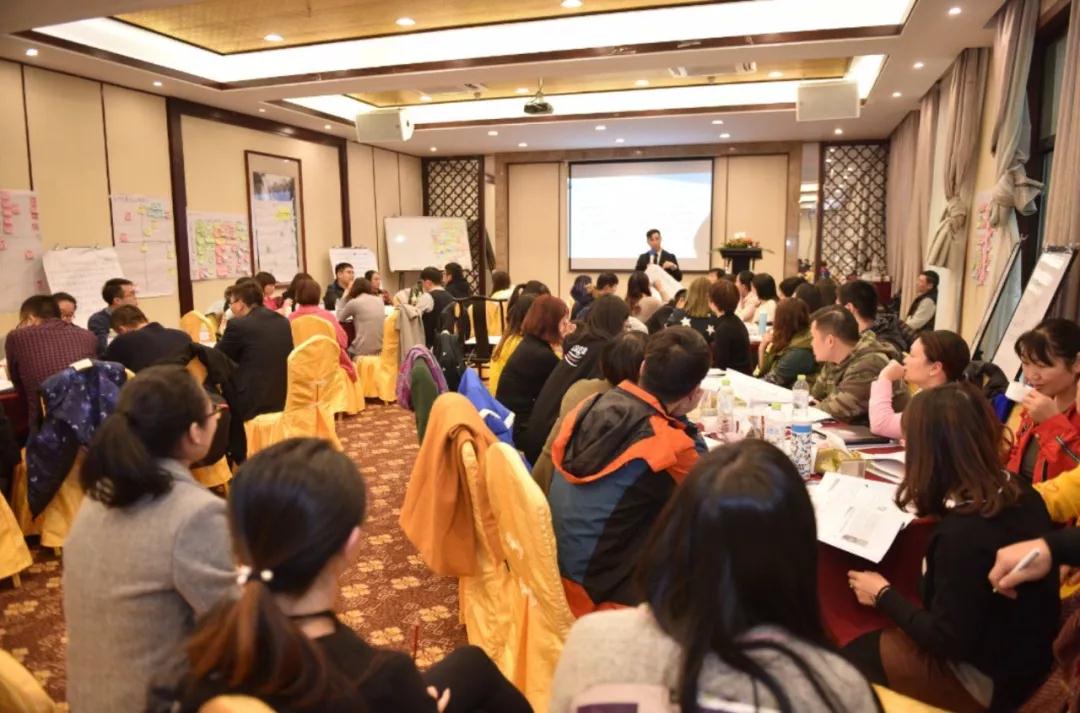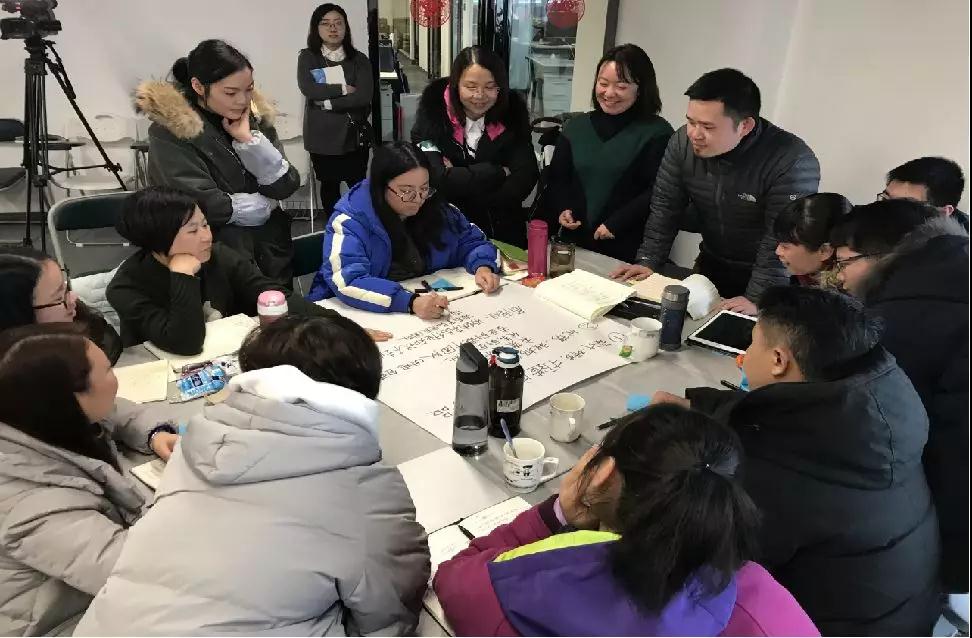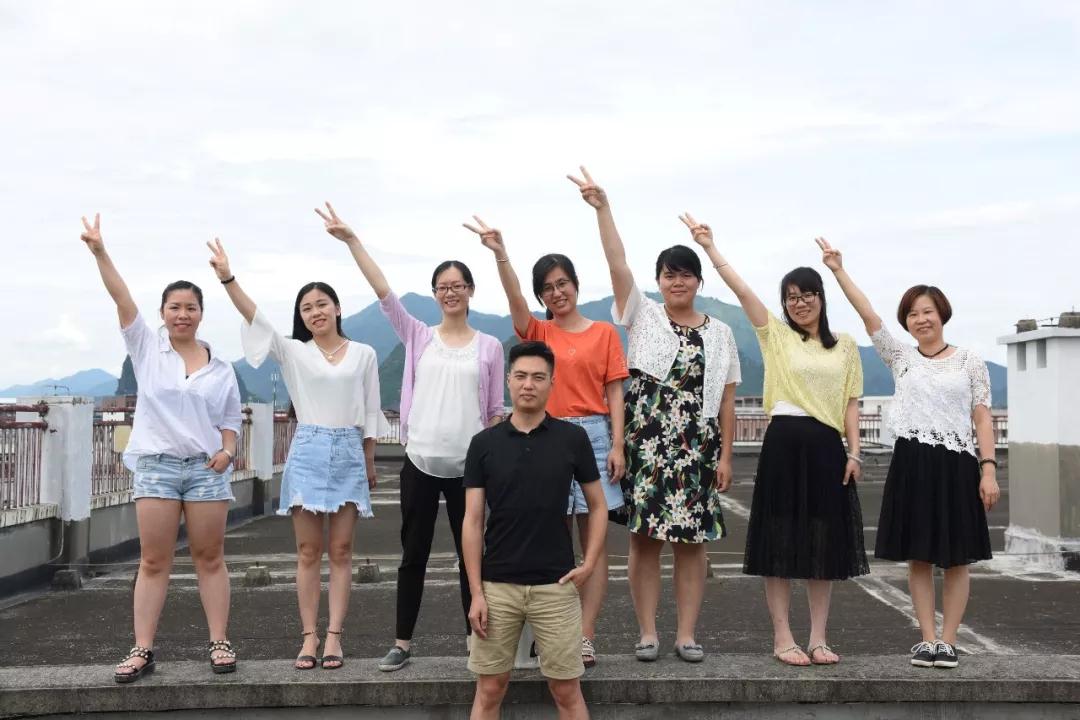 EISHO CO.,LTD
Business Type:Manufacturer
Product Range:Moulds , Household Rubber , Hangers & Racks
Products/Service:Wooden Hangers , Metal Hangers , Plastic Hangers , Velvet Hangers , Garment Hangers , Clothes Pegs
Certificate:BSCI , FSC , ISO14001 , ISO9001 , REACH , RoHS , TUV , UL
Company Address:Suite C505 Innovation Building,Information industry Garden, Chaoyang road, Guilin, China., Guilin, Guangxi, China
Previous:
Why Use Wooden Hangers?
Next:
How To Keep Our Home In Order?