Clean the house every day and every week, but soon it will messy again, have you ever confused by that?
Many people clean up every day, but still feel like I can`t finish it, WHY?
It`s no secret that we love a smart storage solution. But, a storage solution looks smart too? Well, we just lose our minds over that kind of stuff.
When you set down the place where everything should be, then you will have a sense of returning to where it is.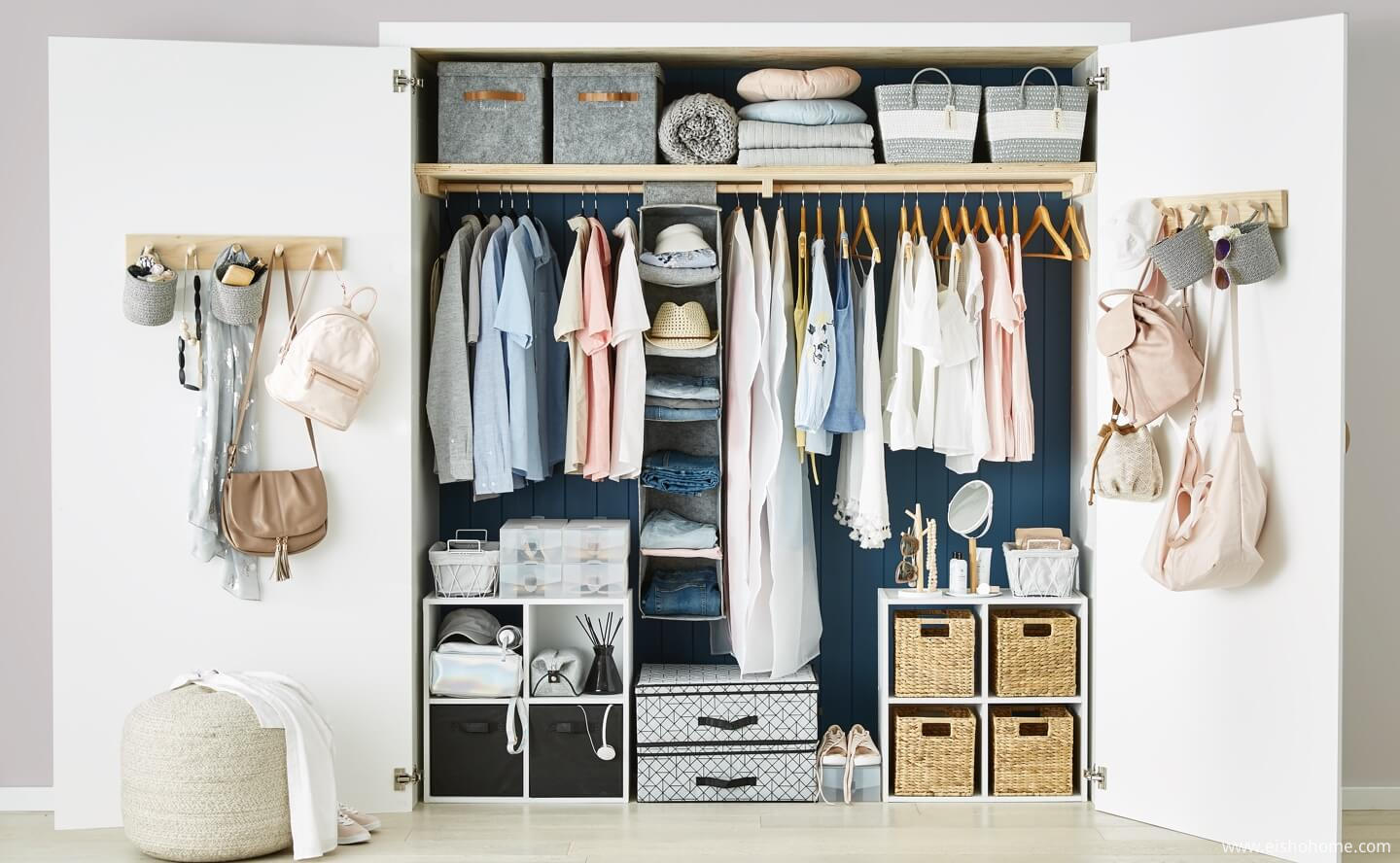 If you leave something somewhere for a while, or leave it on the ground, you will probably not find it next time. Therefore, you must put the item back in the original place after using, then [Use]-[Put back ] will become a coherent movement for a period time after you form such habit for a period time.
For example, if you put a pen on your desk after you finish using it, it can easily be pinned down by other documents, so that you can`t find it the next time you want to use it.
However, all you need to do is put a pen holder on the desk and put it back after you finish using it.
Label and let the family know where every item is.
No one in the family knows where every item is expect the person doing the cleaning, so it`s impossible to keep it clean because they`re going to put it somewhere else. And it will waste a lot of time by asking you [where is the xxx" each time they look for something.
Thus, you should make sure that everyone knows and remembers where things are put, you can label them and put them in place. Try to be as specific as possible so that everyone can see at a glance.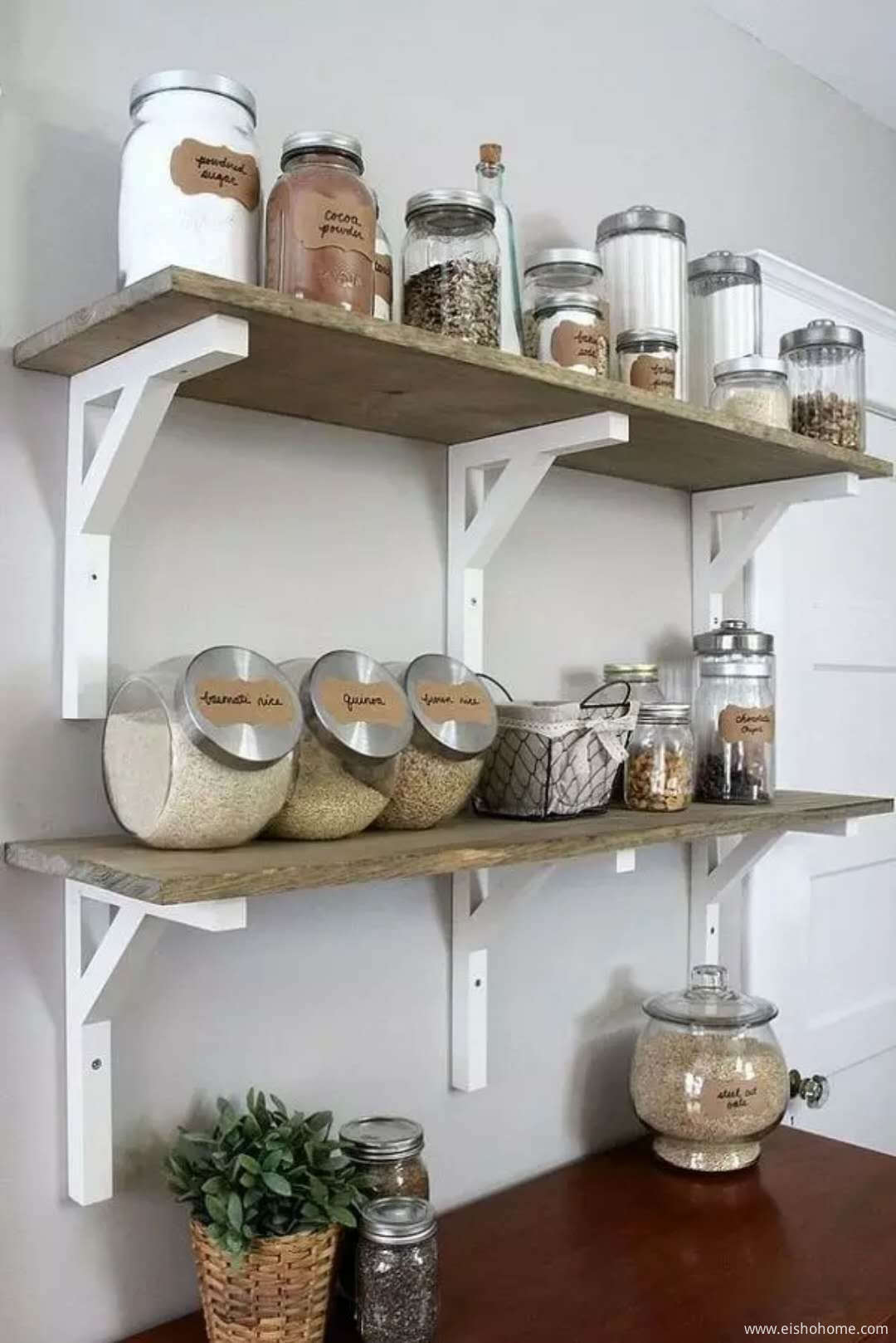 How often should you clean up?
There is no standard answer to this question. After all, the relationship between people and objects is very complicated and life is changing day by day. But we can determine the frequency of collation based on the frequency of use.
Arrange the items in chronological order
We should learn to leave something behind at regular intervals. Do this on a regular basis and your home won`t be overrun by unwanted items.
Be off with the old, on with the new.
The number of items in each category must be determined first. For example, if the plate is fixed to 10, then when you buy 2 new plates, you have to dispose of 2 old plates at the same time. This rule can be applied to books, magazines, clothes, tableware, etc.
And it is the biggest trick to not overloading your home.
EISHO CO.,LTD
Business Type:Manufacturer
Product Range:Moulds , Household Rubber , Hangers & Racks
Products/Service:Wooden Hangers , Metal Hangers , Plastic Hangers , Velvet Hangers , Garment Hangers , Clothes Pegs
Certificate:BSCI , FSC , ISO14001 , ISO9001 , REACH , RoHS , TUV , UL
Company Address:Suite C505 Innovation Building,Information industry Garden, Chaoyang road, Guilin, China., Guilin, Guangxi, China
Previous:
The 30th anniversary of EISHO